BP Complete 120™
Reservation Page
This formula is specifically designed to support healthy blood pressure numbers. Ingredients in this doctor-approved formula were shown in studies to deliver…
Improved blood pressure averages from 127/78 to 116/71 in just 4 weeks…
Improved triglyceride numbers…
Improved overall cardiovascular health…
And helped support healthy cholesterol levels!
Best of all, you can get the same bioactive compounds in BP Complete 120 as participants in the studies received!
100% MONEY BACK Guaranteed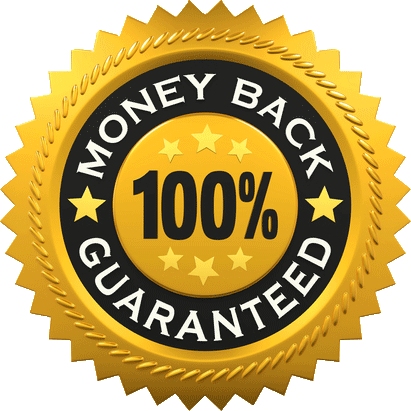 Remember, when you purchase BP Complete 120 today, you're backed by our 100% Money-Back Guarantee. This means that you don't risk a cent. If, at anytime, you aren't 100% satisfied with how BP Complete 120 is working for you, simply send back your most recent purchase for a full refund. And this guarantee never expires. Just give us a call, and we'll send back every penny of the purchase price. No questions asked.
Step 1: Choose a Package Option
Step 2: Fill Out Your Information